MAKEUP WORKSHOP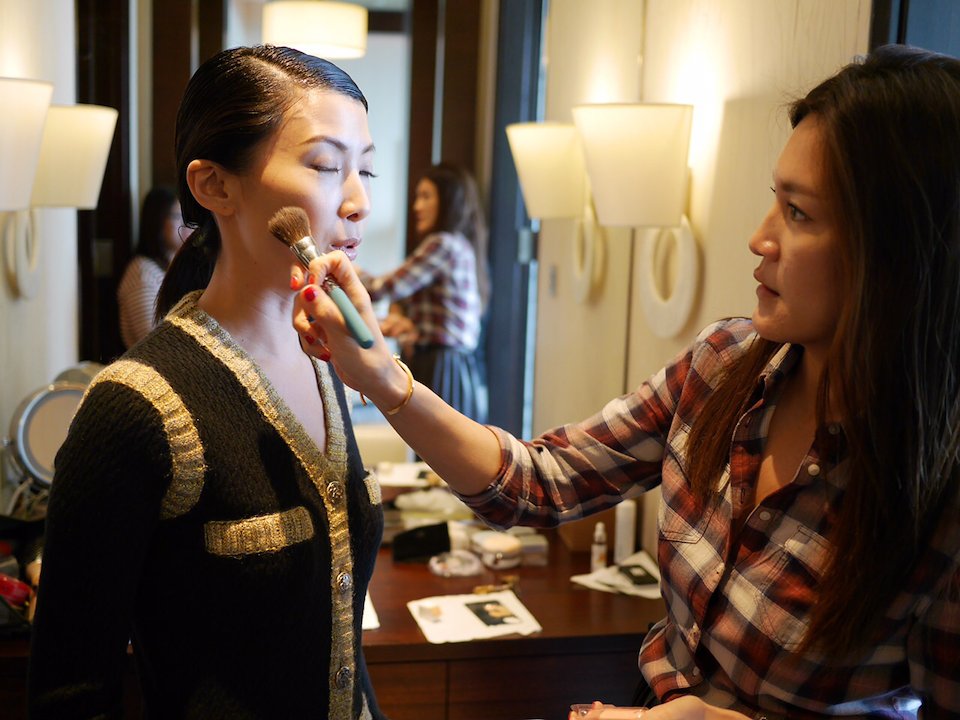 The Makeup Workshop with Cindy Goh
Have you ever wondered how celebrities look so glamorous, yet so natural on screen and magazine? The secret lies in using cosmetics and makeup techniques to enhance
women's natural beauty. Come join us for the makeup workshop brought to you by Cindy Goh, Singapore's renowned Celebrity and Fashion Makeup Artist.
Cindy has been working with celebrities such as Stephanie Sun, Zoe Tay, Tanya Chua, Jeanette Aw, and overseas stars like Liu Yifei, Cecilia Chung and Li Bingbing.
Her work is often featured in the covers of Harper's Bazaar, Nuyou, and Prestige (品) magazine.
The workshop will enable you to explore different looks and show you how to use cosmetics as a powerful tool to create your personal brand of beauty.
Regardless of your age, you will learn effective makeup techniques that will grant you new perspectives on how to enhance your natural beauty and boost your confidence.
You will learn
How to perfect your makeup routine from start to finish
How to choose and apply colour to suit your personality
How to work with makeup brushes to enhance your facial features
Simple yet transformational makeup techniques to create different looks for different occasions
Private 1 pax
Workshop fee $550
Duration 2.5 – 3 hours
Group 2 – 5 pax
Workshop fee $250 (per pax)
Duration 2.5 – 3 hours